The first Computers in Boise City
The history of computing in Boise began on June 30, 1957 when Remington Rand corporation demonstated a UNIVAC computer in their office at 609 Bannock Street. At this time the world had only 1,100 computer installations. Later that year the Department of Highways installed a UNIVAC 120 from Remington Rand and put it to use on engineering problems for the department.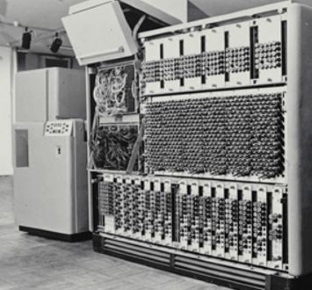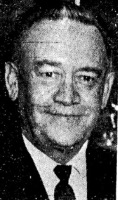 Marion Whaley
in whose deparment the computer was installed is quoted as saying: "This machine will shake engineers loose from the calculators and slide rules and allow them to get out on the jobs." The following table lists the organizations which installed the first computers in Boise. The people and the applications they developed are described in articles from the Idaho Statesman.